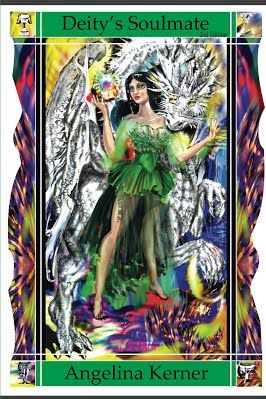 Date Published:
April 1, 2017
From author Angelina Kerner (Seven Hours: Challenge Accepted) comes an all-new fantasy series about Gardenia, a daughter of Athena, and her 100 years of coursework on how to create whole new worlds and subjects of her own.
A sheltered schoolchild in a realm of condescending gods and goddesses, Gardenia goes to Earth on a dare to  witness the unsavory side of mankind for herself.  Believing she can do better, she undertakes the formation of an entire galaxy, but without permission from Zeus.
Zeus disciplines her by assigning an epic 13-fold creational lesson destined to take her a century to complete.  But he is taken aback once more when she makes an odd choice.  She vows to fulfill this knowledge quest by tracking down a lost race of dragons, and discovering the secrets they've kept since time began.
Searching the universe to…